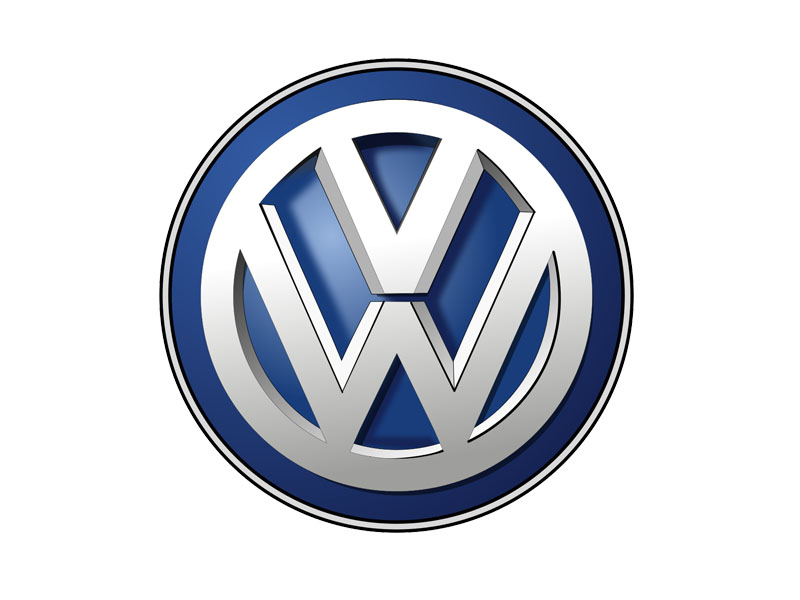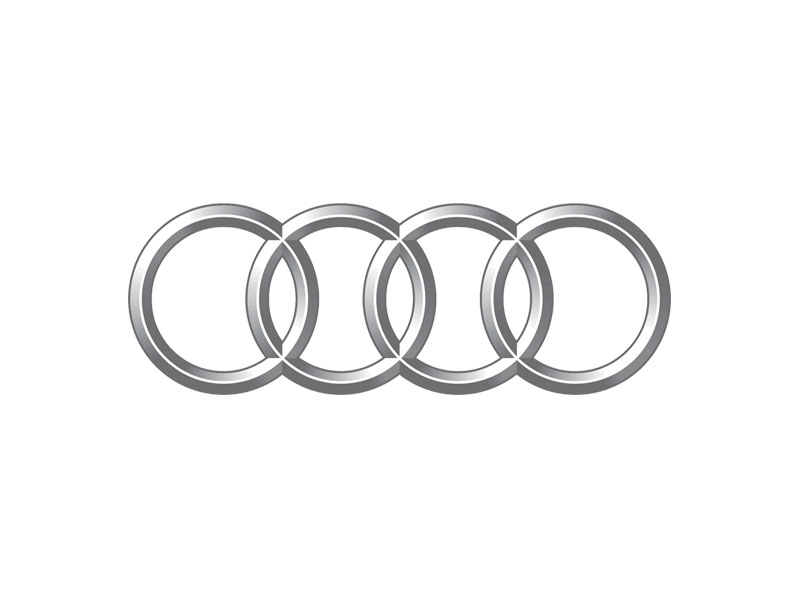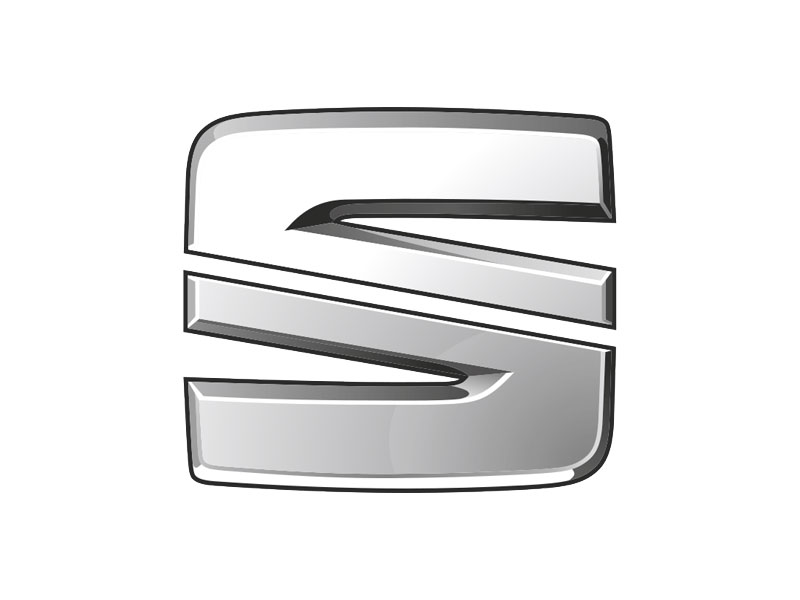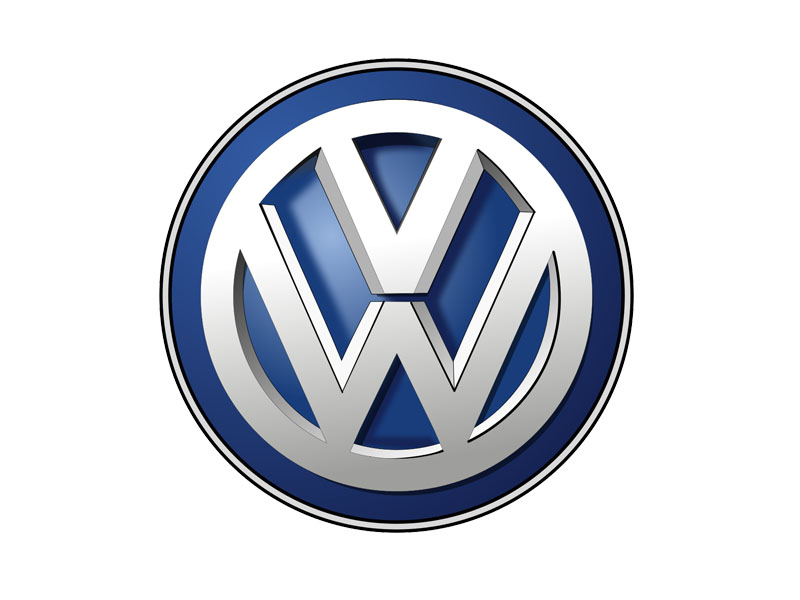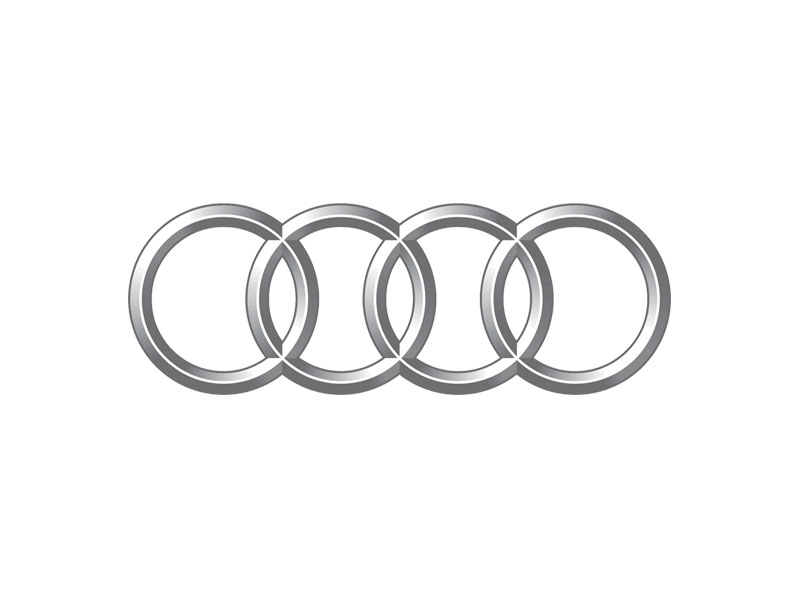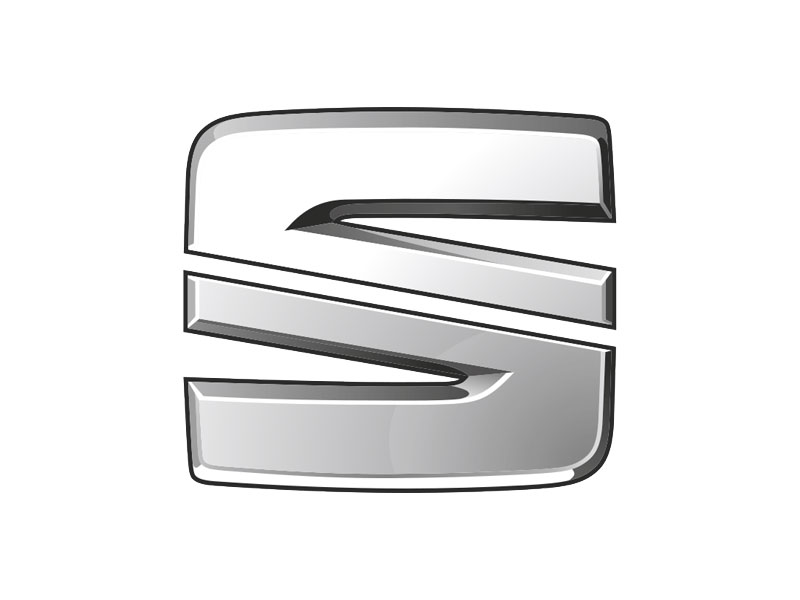 NEWS:

We are MOVING premises to much larger facility. There will be some inevitable disruption to mail order/shop/phone sales from approx 5th Feb-17th Feb. If you are wanting something urgent, we will not be able to process it for you during this time.

NEWS:

We have invested heavily in a brand new Vtech Linked 4x4 Rolling Road Dyno and bespoke Dyno Cell in our new facility. State of the art equipment. This opens the doors to "full time quattro" cars, A4,A6 etc, and other brands like BMW, AMG A45 etc being a Linked 4x4 dyno.
Thankyou for Reading. The Badger5 team.
WE HAVE NOW MOVED.

<<<SEE HERE

<<<New Address/Phone #