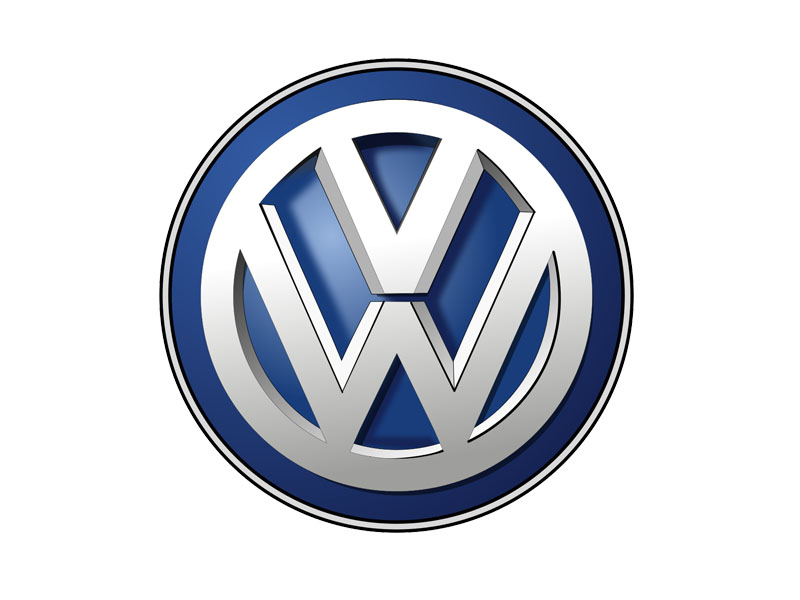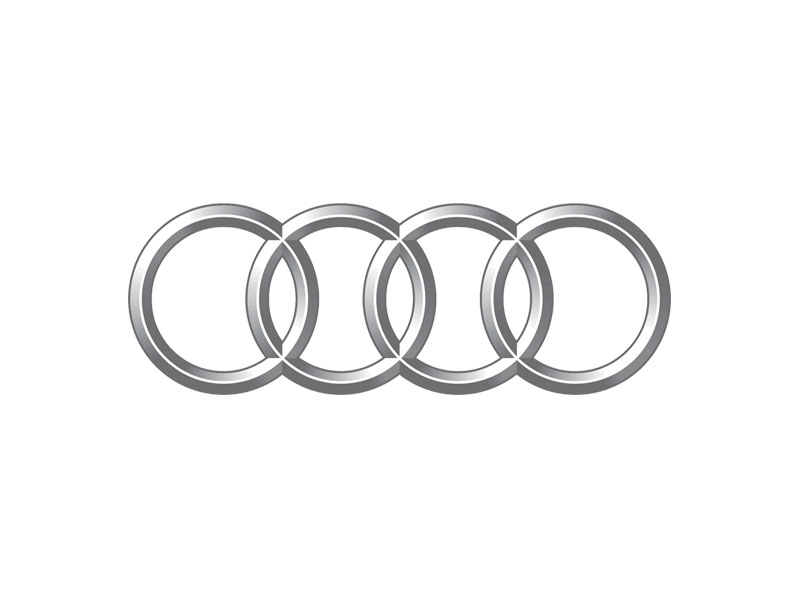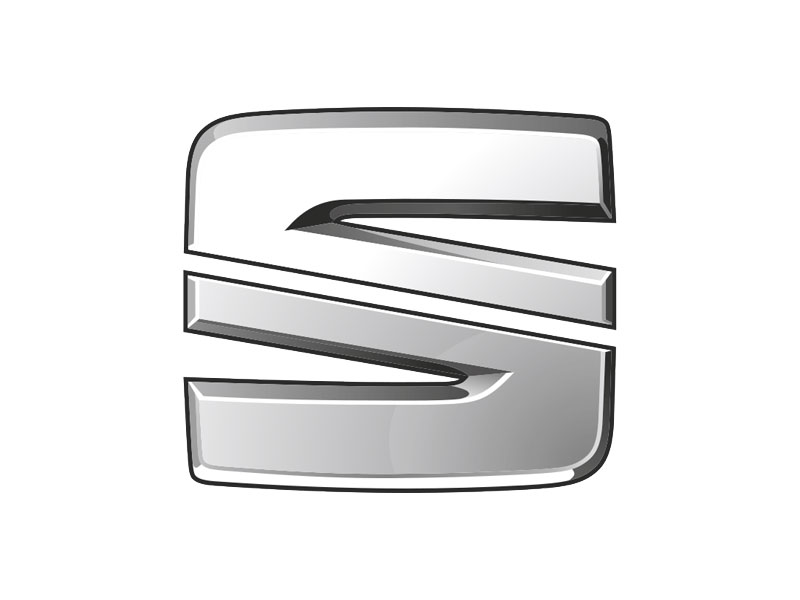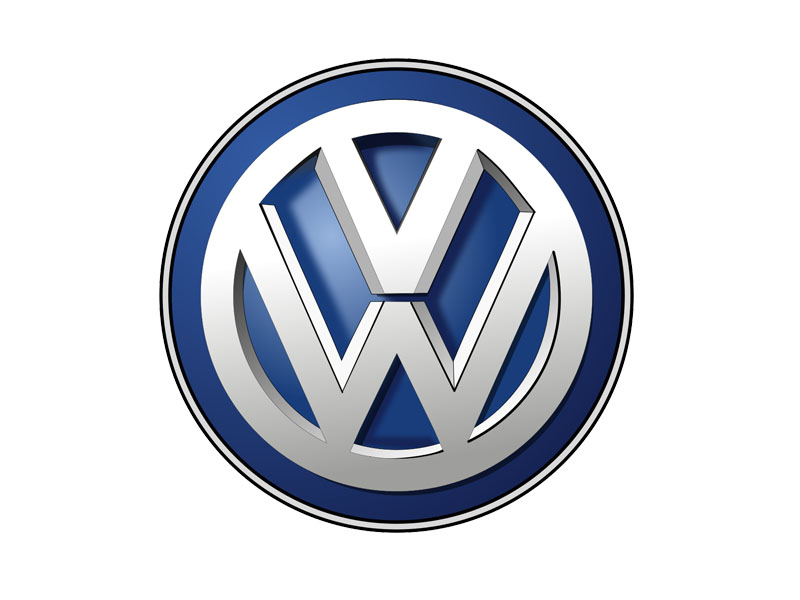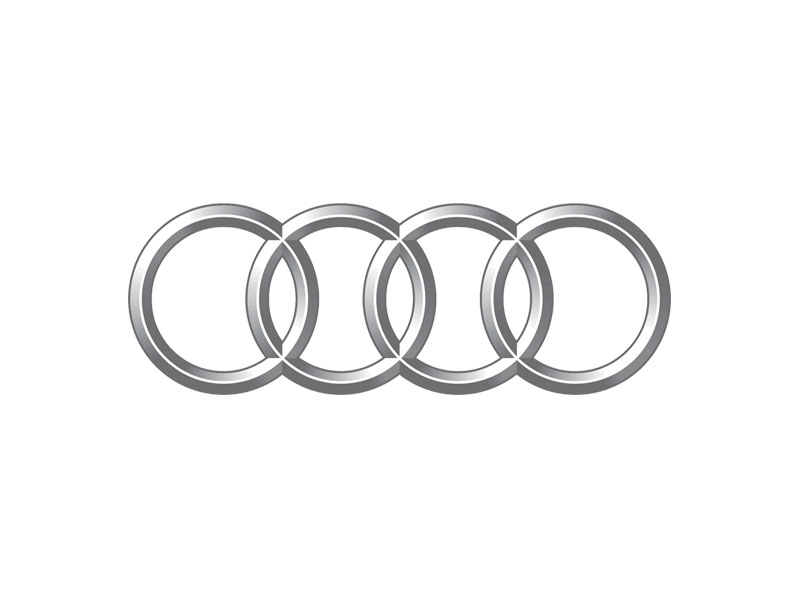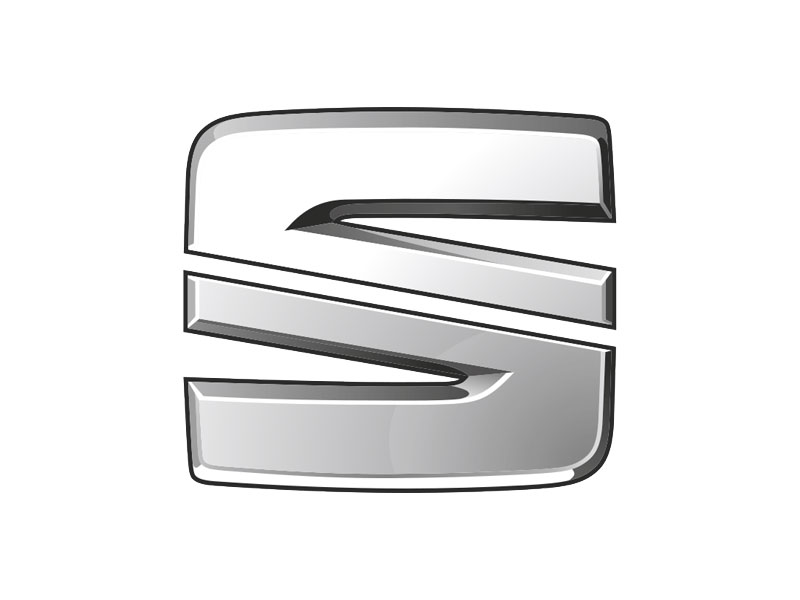 NEWS:

We have now moved to our new Premises at Aston Down Business Park. New 4x4 dyno cell is nearly completed, and new building electrics are 90% there. The backlog of webshop sales are being worked through steadily. Bare with us, we will catch up shortly. Customer workshop work resumes March 2nd. We have a backlog to work through of that also. Again, please bare with...

NEWS:

We have invested heavily in a brand new Vtech Linked 4x4 Rolling Road Dyno and bespoke Dyno Cell in our new facility. State of the art equipment. This opens the doors to "full time quattro" cars, A4,A6 etc, and other brands like BMW, AMG A45 etc being a Linked 4x4 dyno.
Thankyou for Reading. The Badger5 team.
Badger 5, following the Prime Ministers message to us ALL 23rd March will be Closed to ALL customer bookings & visits with immediate effect. ALL booked mapping dates will be rescheduled to a later date. Mail order/webshop will attempt to be maintained however, there will be disruptions & probable delays. We will all get through this. Be Safe folks. See you on the other side.